Download the VidHealth App
Experience the highest-quality video sessions with the desktop Windows app.
VidHealth AppBETA
Note: Carefully follow the instructions below to install the app correctly.
Download Instructions
1. Download the Installer
Click the download button above to download the VidHealth Mac Installer.
2. Bypass the Warning Message (If Applicable)
Because our app is in beta, when opening the installer, you may get a warning message. To dismiss and continue download, click "More Info" followed by "Run Anyway".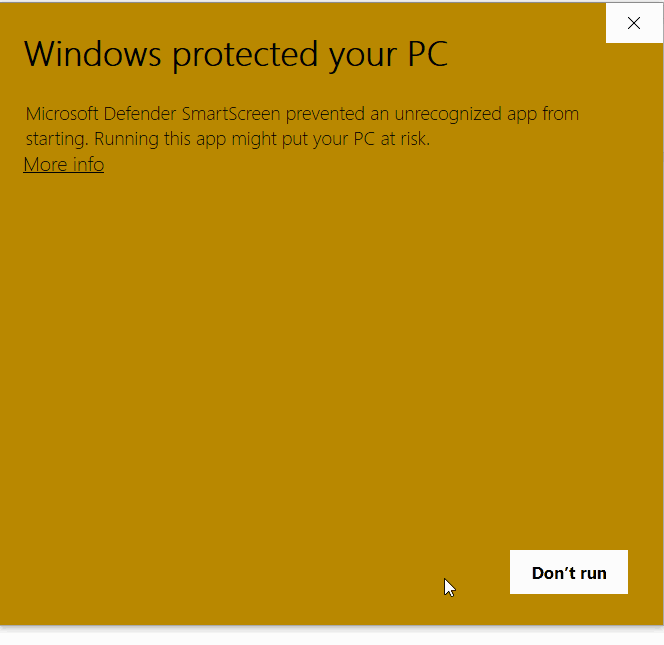 ---